Our Mission
Our mission at Mocap solutions is to continue to be your premier supplier of motion capture suits, markers and accessories. We promise to continue innovating our designs to ensure we are always providing our customers with the best products in the industry.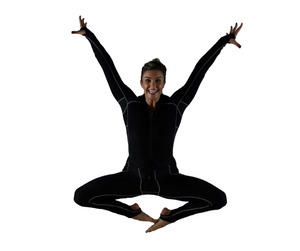 Mocap Solutions Synth-x Suit
The all new MoCap Solutions Synth-x Suit is here. We have revolutionized the motion capture industry with our mocap suits and markers. Industry tested and approved.
SHOP MOCAP SUITS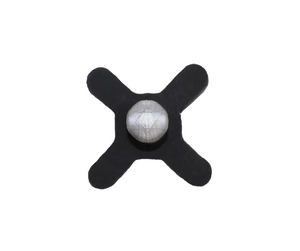 MoCap Solutions X-base Markers
MoCap Solutions X-base Marker comes in three sizes: 9mm, 14mm (most popular) and 19mm. When our new Synth-x Suit is paired together our X-base Marker- any shot is possible!
SHOP MOCAP MARKERS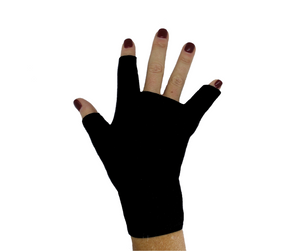 MoCap Solutions Hardware and Accessories
MoCap Solutions provides a variety of motion capture accessories. Whether you are looking for motion capture gloves, caps, booties or patches- we have everything your looking for.
SHOP MOCAP ACCESSORIES
Synth-x Suits
Mocap Solutions products are designed and manufactured to exacting specifications. Our suits are made from a fabric that we designed and made ourselves! That means that our Synth-x suits are extremely comfortable and our markers stay affixed to them better than to any other suit in the world.
Interview with Mocap Actor Nicole Sciacca
The Synth-X Suit is so much lighter and more breathable than the old suit and it feels light and more flexible as well. The material is great- super soft. I really like the velcro pants that allow you to tuck the top in- it helps keep things in place. I also like the drawstring to tighten the pants. The sleeve with the thumb holes is SO much more comfortable than the three elastics that used to go around your fingers.

Shazzy Gustafson, Nickelodeon
I would much rather spend an entire day in this new MoCap Solutions Synth-X Suit then spend one hour in the old suit.

Nicole Sciacca, Mocap Actress & Dancer
The Synth-X Suit is a uniquely designed Motion Capture suit, built for durable functionality but yet a lightweight second skin that is breathable and dynamic. The four way stretch allows a full range of motion and mobility while keeping its resiliency throughout the day. A truly wonderful suit!

Mocap Actor
Motion Capture Markers
Our motion capture markers are unique in that they are made as a single piece. That means that they don't break or come apart like markers that are "assembled" from several components. We had to develop our own custom compounds in order to achieve this level of performance.
The result of our research and development is better data (and happier talent!)
CHECK OUT THE INSANE X-BASE MARKER ADHESION
Need some help on your Mocap Project?
Meet our partner 209 group! They have built an unparalleled reputation for delivering innovative solutions to the most complex projects in motion capture and virtual production.
Learn more